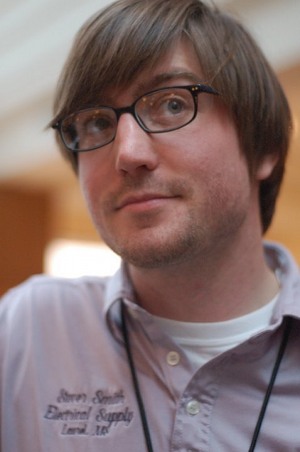 Photo by Raven Creative. Copyright © Raven Cornelius.
All rights reserved.
I am a software developer living in Ann Arbor, Michigan. I work at Khan Academy as a web developer.
I write code because I care about making software that is useful and enjoyable. Software should be an empowering tool, not a frustrating hindrance.